Local Tournament Promoter
Objective
Help tournament promoters/organizers manage and promote their tournament competitions more effectively.
Implementation
Starting Jan 1-2108, WaterSki Wakeboard Canada (WSWC) will require an EventBrite ID  as apart if the Sanctioning Process   
Our guidelines and recommendations
EventBrite is a leader in event management and we are recommending the application for promoting general admission to tournament competitions. The application is completely FREE for tournaments and grass roots events that do not charge a Gate administration (remember if you do charge a general gate admission there is a $fee).  We are recommending promoters to think of their Event General attendance separate from their Tournament Registration.  Tournament registration can be performed by serval several other application like Google Forms, FormType, in combination with credit card applications like E-transfer, Stripe, Paypal.  However, you decide to handle your tournament registration just provide that information and links within the EventBrite Details. In other words, we are not recommending you use Eventbrite account as your Tournament Registration provider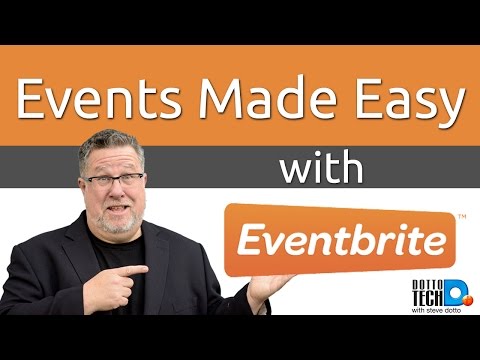 Once you create a free Eventbrite account and create your first event we recommend in your event details – for Example:
Event Information 
The Predator Bay Water Ski Club is excited to be hosting the 2017 Nautique Canadian Water Ski National Championships. Predator Bay is celebrating its 20th anniversary this year and hosting Nationals will be a great way to celebrate with so many skiers from across Canada. Click Select A Date at bottom of page and secure your Free admission today.
The event will start on Wednesday, August 9 with familiarization for all provinces. Nationals events will run on Wednesday evening, all day Thursday and Friday morning and afternoon. 2017 Nautique Canadian Water Ski National Champions will be awarded on Round 1.
Tournament Information
To all our spectators we are excited to offer our event FREE admission.  Please let us know that you plan on spectating by clicking the Select Date button at bottom of the page. 
However, if you plan on competing in the tournament will need to fill out this Tournament Registration Form Click Here
Benefits 
Gets your event access to the WSC Calendar as we import your Eventbrite ID.
Market to new people to the sport by collecting general attendance emails separate from tournament skiers registration.
Robust marketing tools for Event Marketing